DFO Demos! Presentations! Prizes! All in the City of Goodwill!
Nexon America is going to PAX and will feature Dungeon Fighter Online, alongside long-time Nexon America hit Combat Arms, and a preview of Nexon's upcoming Dragon Nest.
The Nexon booth, number 122, will feature:
- Continual hands-on demos of Dungeon Fighter Online, Dragon Nest, and the brand new Combat Arms game mode, Quarantine.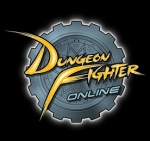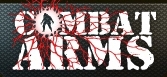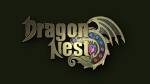 - Daily giveaways, including Dungeon Fighter Online merchandise and a chance to win the brand new, un-released Alienware TactX (TM) keyboard and mouse.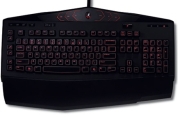 - Dungeon Fighter Online game presentations (at 11 am and 4 pm daily) from COIN-OP Live hosts Robert Welkner and Hailey Bright.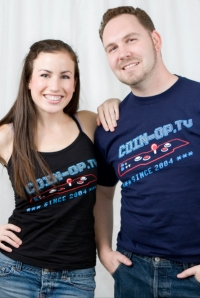 And Nexon America will have the man who brought MapleStory to America Min Kim in person, sharing That Arcade Feeling at 1:30 pm on Saturday, September 5.
There will also be some very special Dungeon Fighter Online announcements, so keep checking back for updates, photos and features of our time at PAX.
- Arad High Council -
Source