low class spirit (writing fire,light, water, dark instead of original name since...u guys dont know korean)
-max # = 8 low class spirit.
fire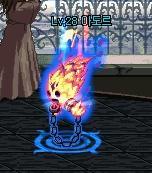 -hits two times when hitting. Not a good spirit to pull great damage out.
light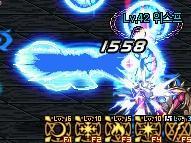 -with low chance, stuns enemy. with low chance goes back of enemy and hit when hit. GREAT DAMAGE
water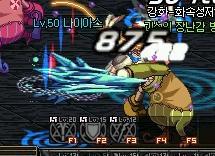 -hit from bottom, WITH VERY VERY LOW CHACE, it freezes enemy.
dark


-with low chace, curses enemy.(not really good)
high class spirit
-to summon high class, one low spirit has to be sacrificed.
max# of high spirit = one each.
light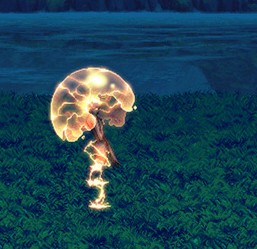 -THE BEST OF ALL. GREAT DAMAGE WITH GREAT AREA OF ATTACKING
fire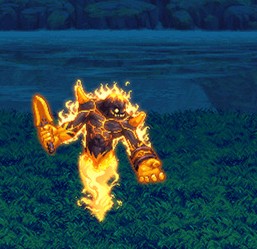 -with O.K. damage. NOT A GOOD IDEA TO HAVE THIS SINCE IT WILL MELT FROZEN ENEMY.
When an enemy is frozen, summoned monsters can hit A LOT(= A LOT OF DAMAGE).
melting it,,, is not a good idea.
water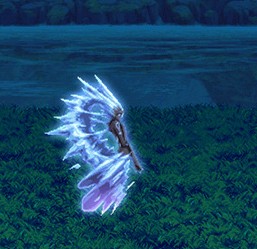 -GREAT DAMAGE. CAN FREEZE ENEMY.
dark
nothing special.
just hitting....
contractual(?)
Max # = one each
Goblin Fighter(?)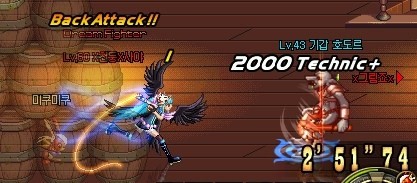 not good. Low max Lv.
Cute Dragon
Don't even think about it. EXTREMLY.....weak.
Sexy chick(not really...she is kinda big)
see guild mark Lips. there? top 3 guild( now about 13 -_-) and I am a sub master for that guild.
anyways
EXTREMLY HIGH DAMAGE, FREEZES ENEMY WITH HIGH CHANCE. GREAT wide attacking area. AND THE SMARTEST COMPARE TO OTHER SUMMONED MONSTERS.
Will post more...i'm just tired right now.